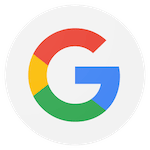 My kids have been coming here for a couple years now and they really enjoy it. They are so great with young kids here. My kids have lots of fun while learning how to listen well and show respect to others.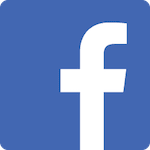 We moved to Oak Forest when our son was almost 4. We knew that we wanted him to experience Taekwondo but we could never make the Tot schedule work pre-Covid. Apex Taekwondo turned out to be the perfect post-covid activity. They have adult leadership that's not mom and dad (this is so important since most kids have been home), they're spaced and wear masks and he loves it. I've never seen my son take anything else as seriously as he does Taekwondo and this momma is happy. He loves Master LaFaye and he's ready to grow! Thank you Apex Taekwondo!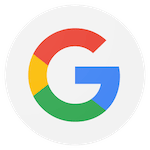 Apex taekwondo is a satellite location for Young Brothers. Excellent training and service. Great family atmosphere. If you are looking for an excellent taekwondo school, look no further!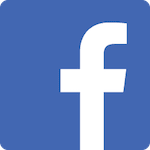 Shelly Castellese Gafford
it teaches everyone respect, discipline and defense. the Masters and staff are great with students of all ages.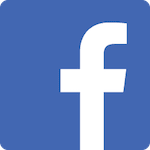 Best and professional staff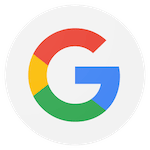 My daughter loves taekwondo! Great environment for children to learn.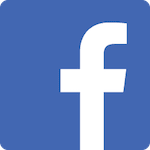 Great place! They are wonderful with the kids.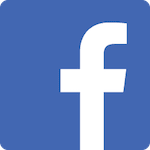 The instructors are very professional informative and patient with all their students it is a great School for all age groups